View Original Notice ? Obituary of Delora Lois Harkey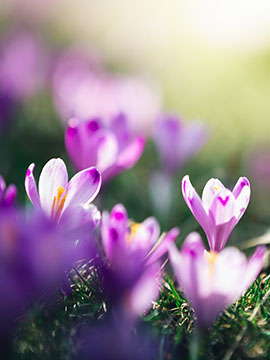 Delora Lois Harkey, 97, passed away on September 14, 2022 in Vancouver, Washington. She was a resident of Clark County since 2002.
Delora was born on August 7, 1925 in Ontario, Oregon to her parents, Homer Fairbanks and Sylvia Westfall. She worked in the Farming Industry as a Bookkeeper. She was a member of the Pioneer Presbyterian Church in Burns, Oregon.
Delora is survived by her daughter, Marcia (Butch) Kinder of Vancouver, Washington; son, Daniel (Cathy) Gunderson of Camas, Washington; 9 grandchildren; 8 greatgrandchildren.
Delora was preceded in death by her parents; 1st husband, Thomas Gunderson; 2nd husband, Darrell Harkey; brother, Don Fairbanks; sister, Judy Fowler; sons, Ronald Ted Gunderson, Dennis Lee Gunderson.
Per the family no service will be scheduled. Arrangements have been entrusted to Brown's Funeral Home in Camas, Washington. To send condolences to the family, please visit Delora guestbook at www.brownsfh.com
View Original Notice → Obituary of Delora Lois Harkey